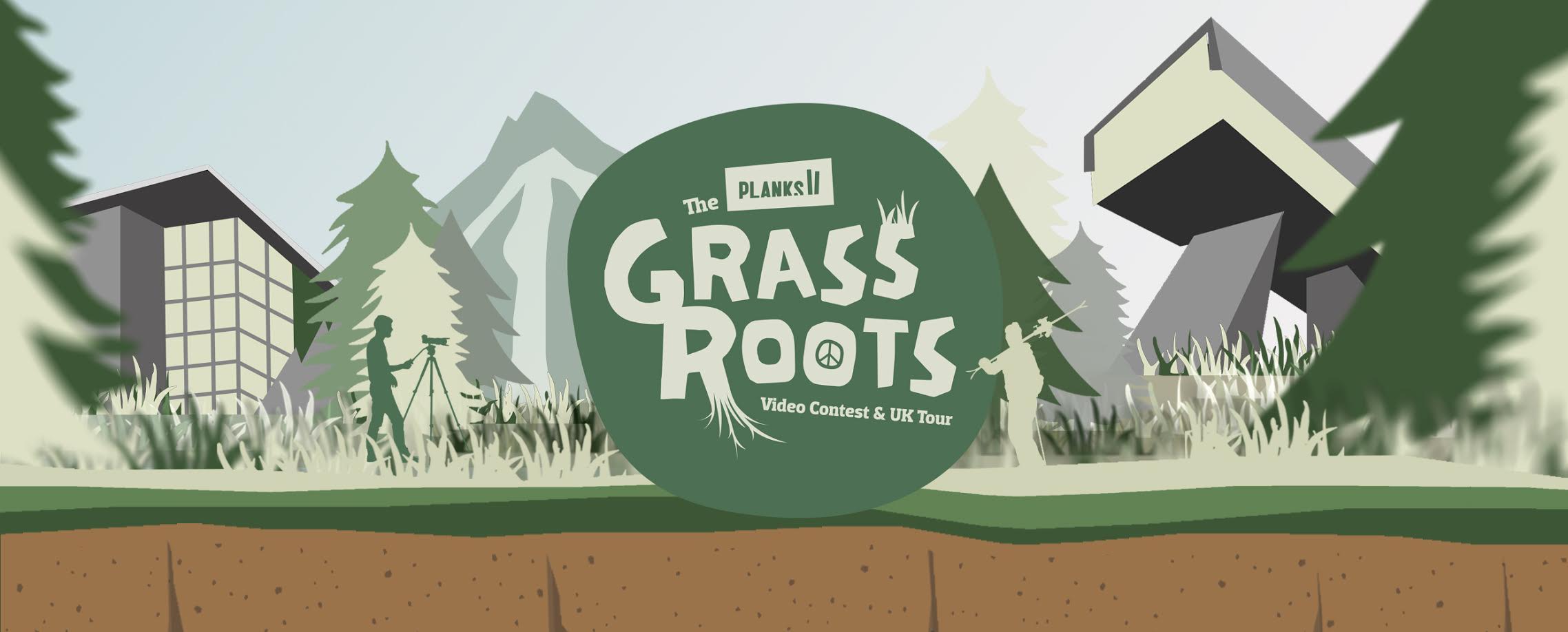 The Planks Grassroots Video Contest & UK Tour
There is a huge talent pool currently emerging from a thriving dry ski slope and snow dome scene around the UK. We want to take the time to nurture, share and celebrate this talent.
To honour our British heritage and show our commitment to the future of UK skiing, we are pleased to launch The Planks Grassroots Video Contest & UK Tour.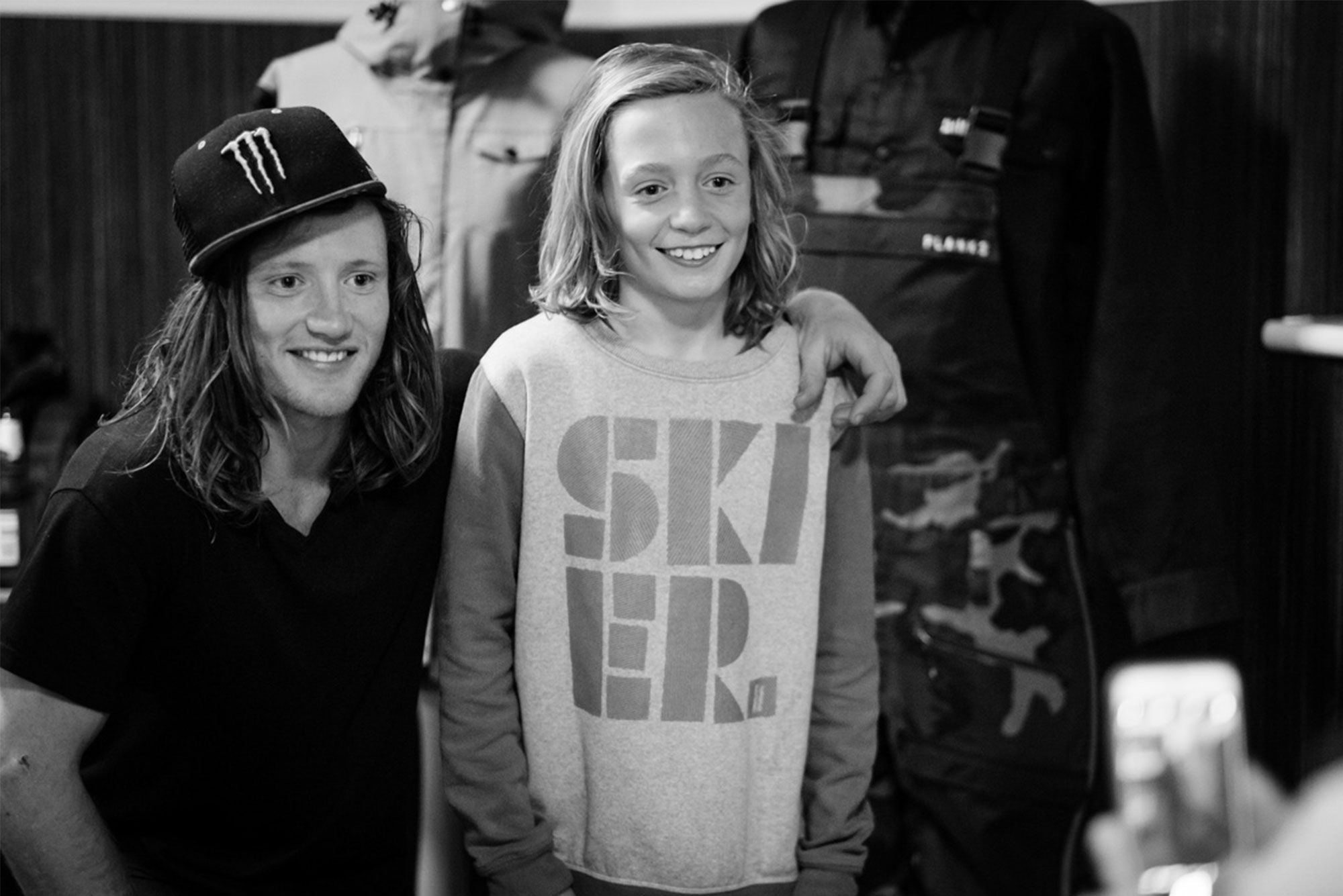 "There is so much on offer at the Dry slopes and indoor domes around the UK and we should be encouraging as many people as possible to get involved"
James 'Woodsy' Woods
X-Games Gold Medalist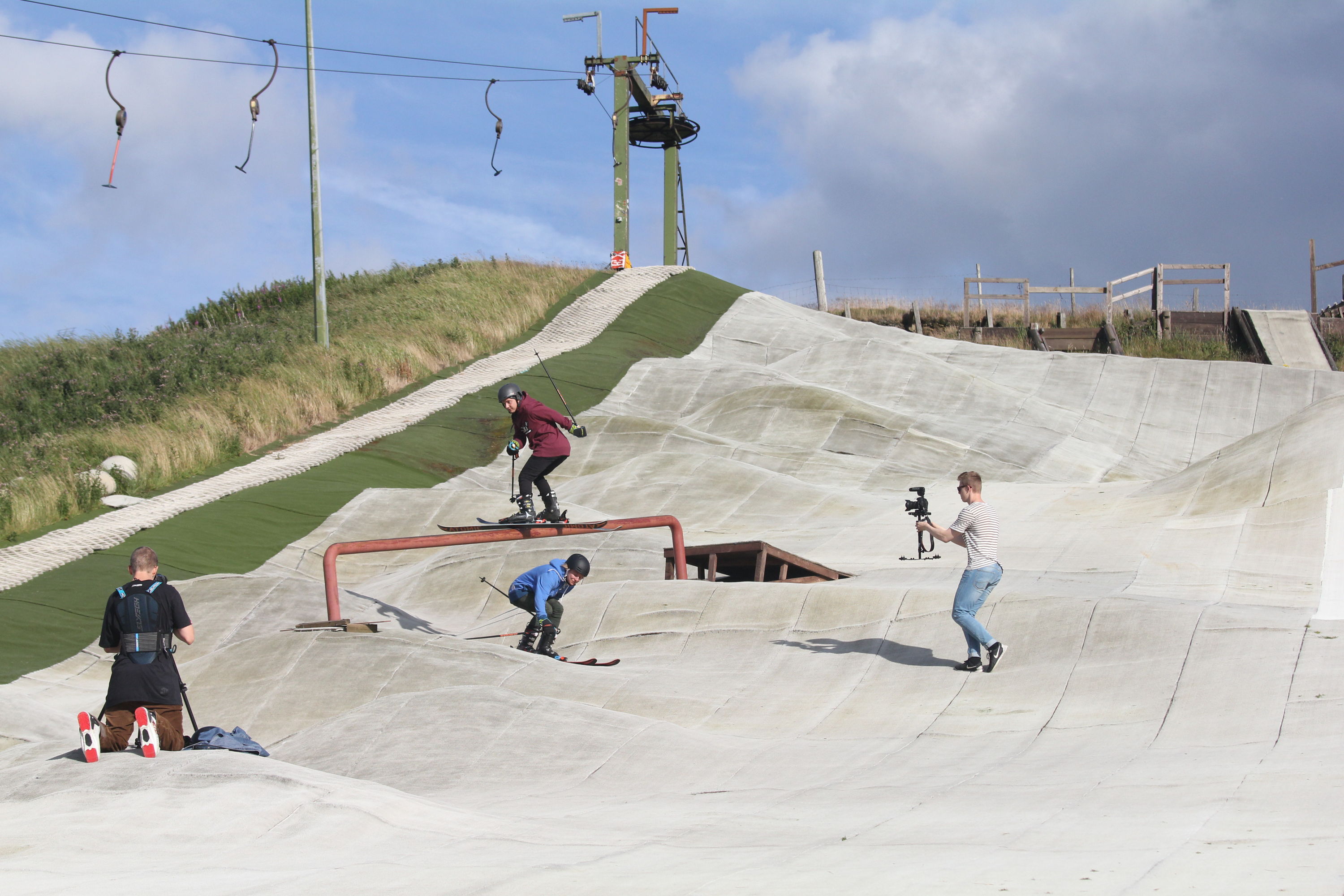 Video Contest
Planks is inviting UK skiers to enter their best 90 second video edit into our online competition. It's open to everyone, easy to enter and there are some awesome prizes up for grabs. The winners will be picked by our panel of judges and announced and screened at the awards ceremony during the London Ski Show.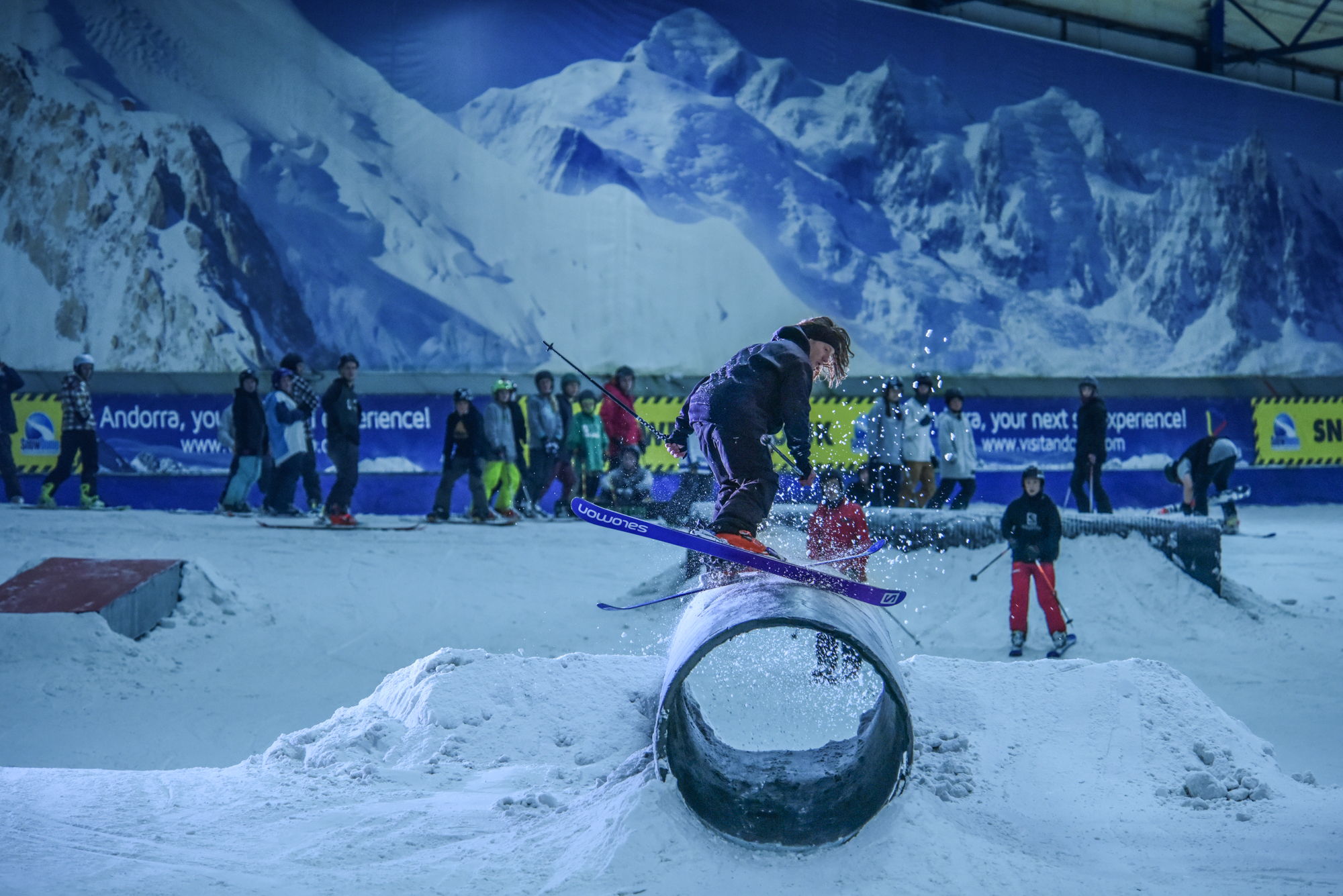 UK Tour
We will be taking Grassroots on the road with a tour of events around the best slopes in the UK. Each stop will include coaching from top British pros, a film screening showcasing the very best in UK skiing and finishing with a jam session.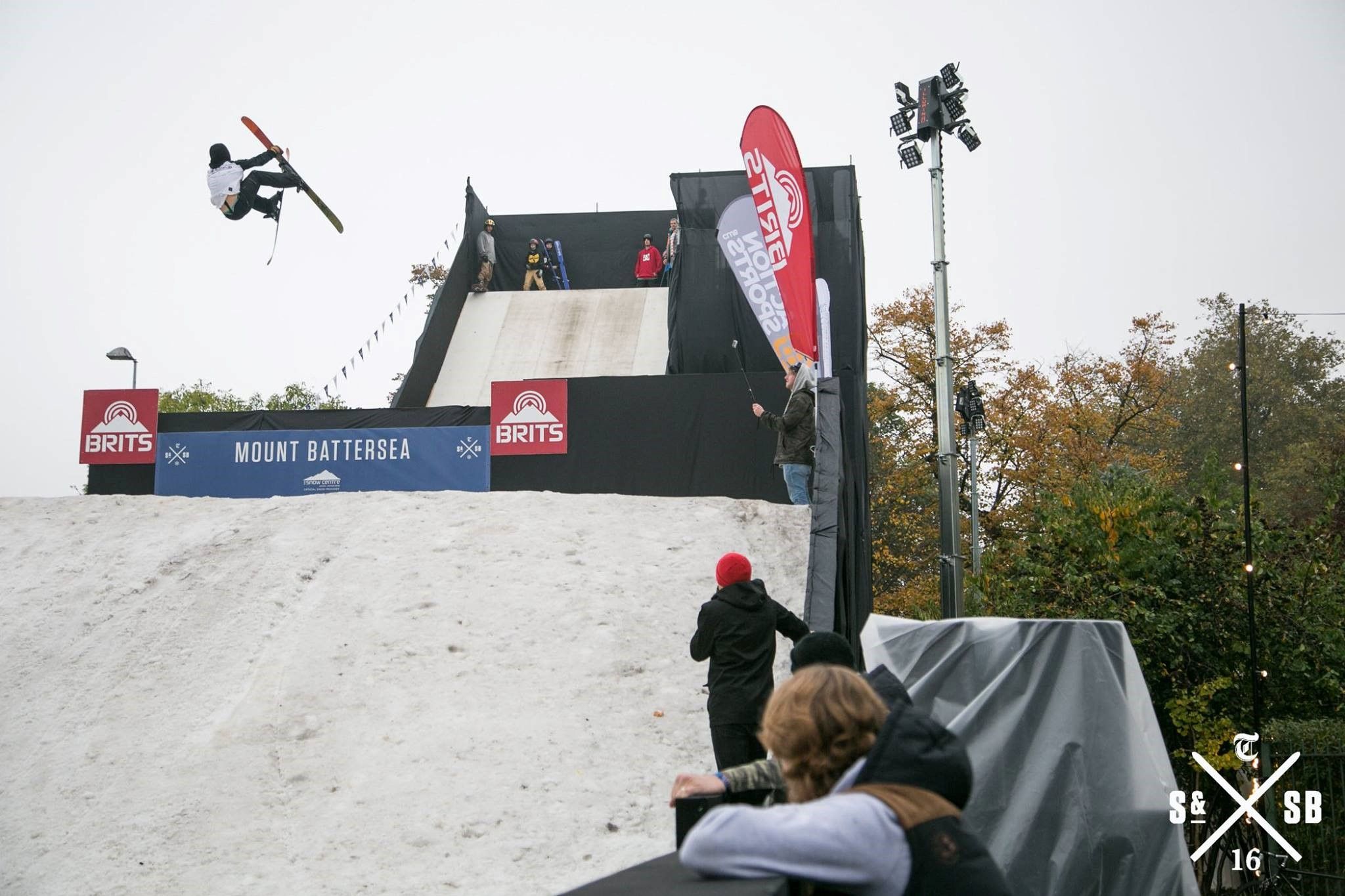 London Ski Show
We are wrapping things up with an awards ceremony for the video competition, the finals of the UK tour and a massive afterparty at the London Ski Show.