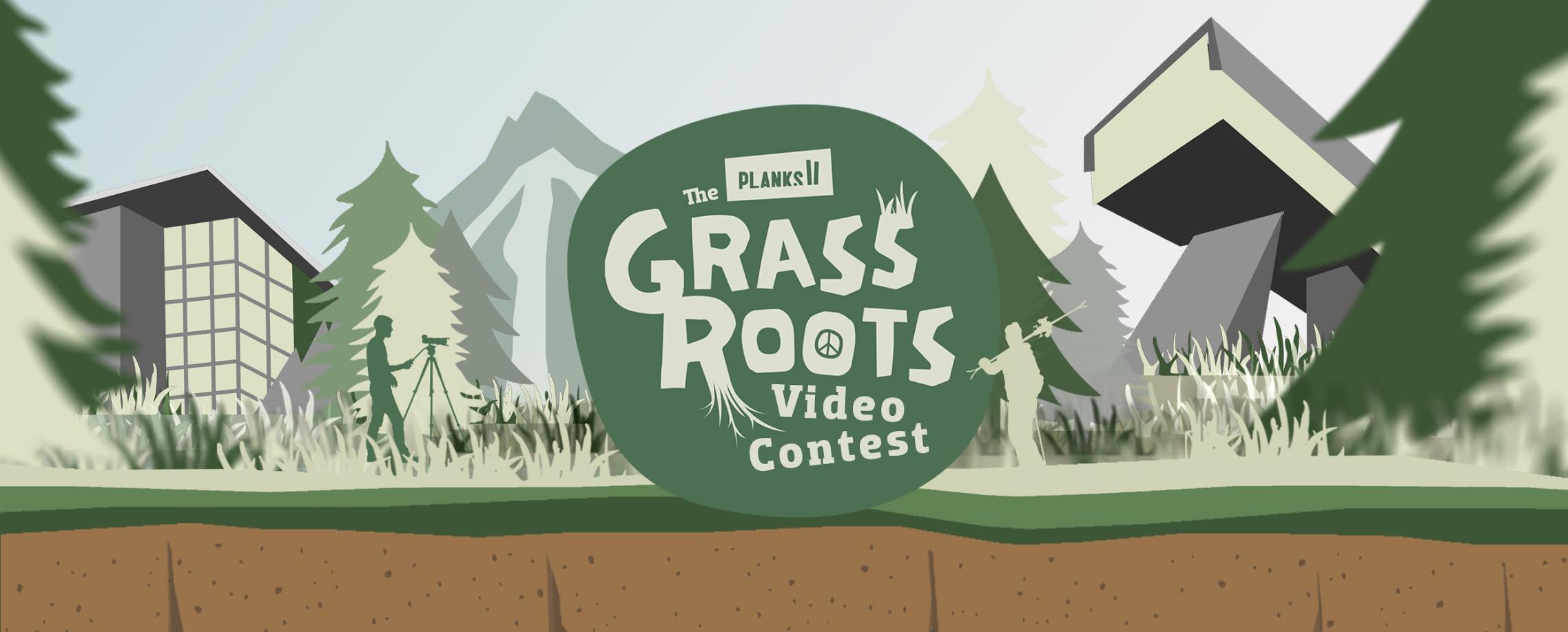 The Planks Grassroots Video Contest
Planks is inviting UK skiers to enter their best 90 second video edit into our online video contest. It's open to everyone, easy to enter and there are some awesome prizes up for grabs.
The winners will be picked by our panel of expert judges and announced and screened at our awards ceremony during the London ski show.
 
Step #1
Grab your ski gear, a camera and a few mates and get out to your local slope or resort and start filming.
Step #2
Gather all your footage from the last year, download our intro here, and edit it all together in to a video that's no longer than 90 seconds.
Step #3
Upload the finished edit to your own Vimeo or Youtube channel making sure to include all the following information in the description below;
Rider and/or team name(s), Age(s), Sponsor(s), Filmer(s), Editor(s), Location(s) and Music.
Step #4
Post a link to the edit on the Planks Facebook page and make sure to include #PLANKSGRASSROOTS so we don't miss it.
Remember: Entries must be in by midnight on Sunday 24th September.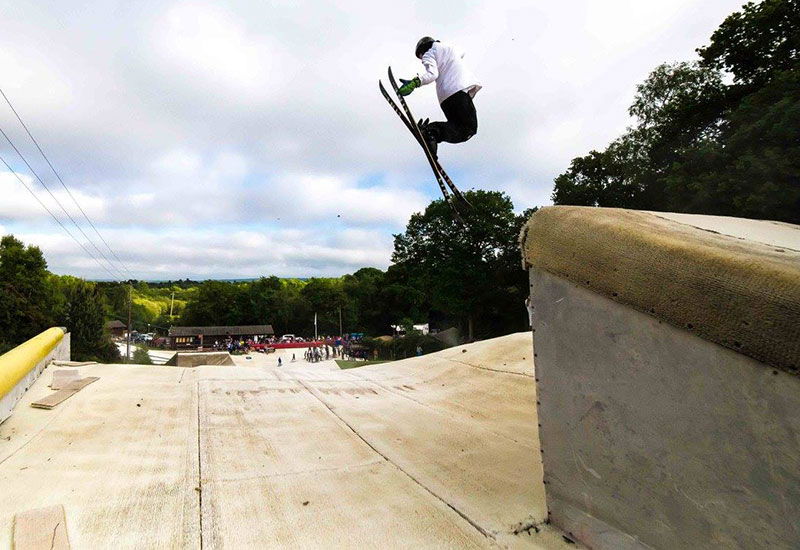 Categories & Prizes
We will be picking a winner in each of our five different categories with an awesome main prize and some extra goodies going to all our winners.
Best Overall Edit - £250 Cash
Best Overall Trick - New Outerwear
Best U16 Skier - New Skis
Best UK Edit - Holiday to Morzine
Best GoPro Edit - GoPro Pack
Awards Ceremony & Screening
We will be hosting an awards ceremony on 28th October at the London Ski Show. The awards will be hosted by a very special guest who will announce all the winners and their edits will then be shown on the big screen.
Date: Saturday 28th October
Time: 12:30pm
Location: The Mountain Talks Theatre @ The Telegraph Ski & Snowboard Show
We have put together a panel of judges that includes top UK athletes, expert coaches, professional videographers and representatives from the media. Together they will be reviewing all the entries and narrowing it down to just one winner for each category.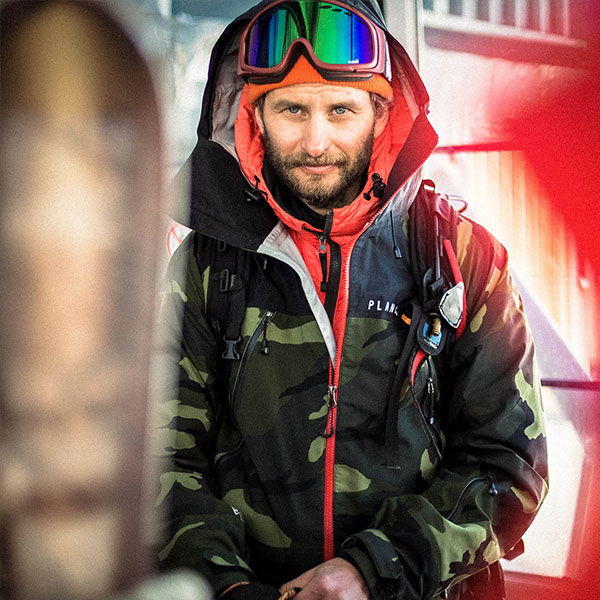 Jim Adlington - Planks Founder & Pro Skier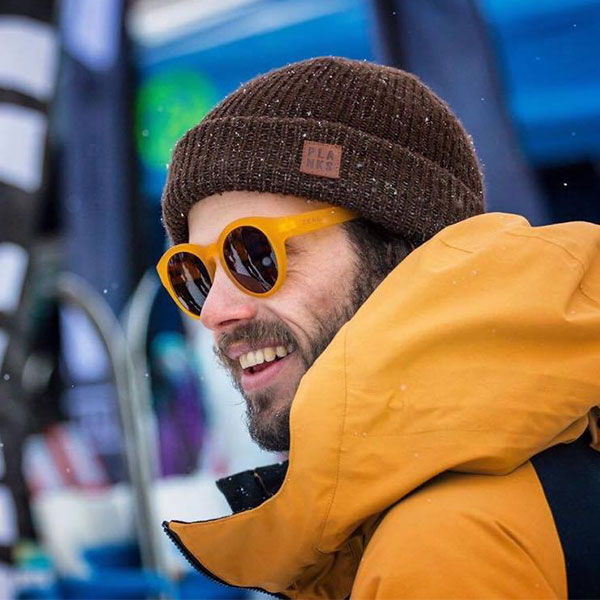 Rob Embling - Planks Team Manager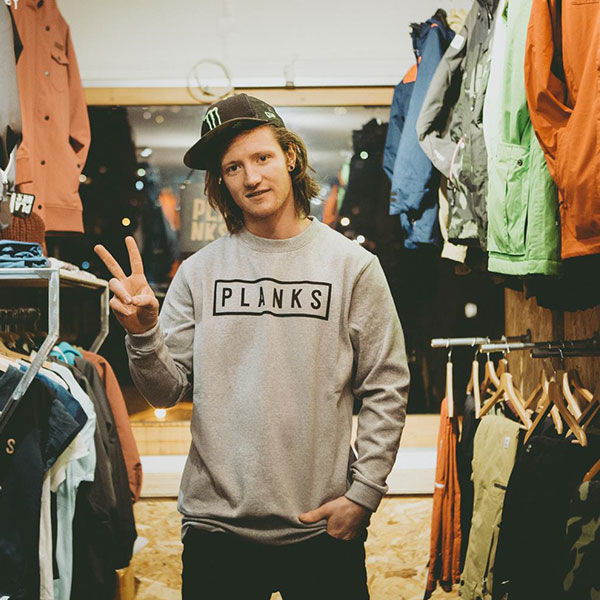 James 'Woodsy' Woods XGames Gold Medallist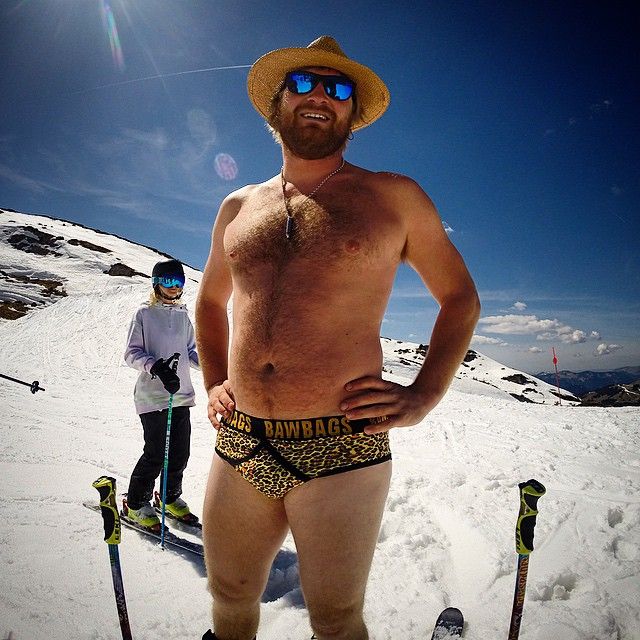 Rob Taylor - Professional Judge & Coach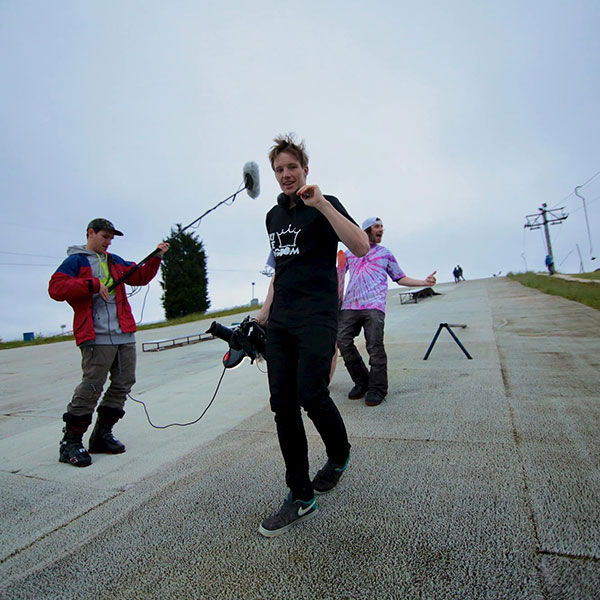 Jack Tompkins Professional Skiing Filmer & Editor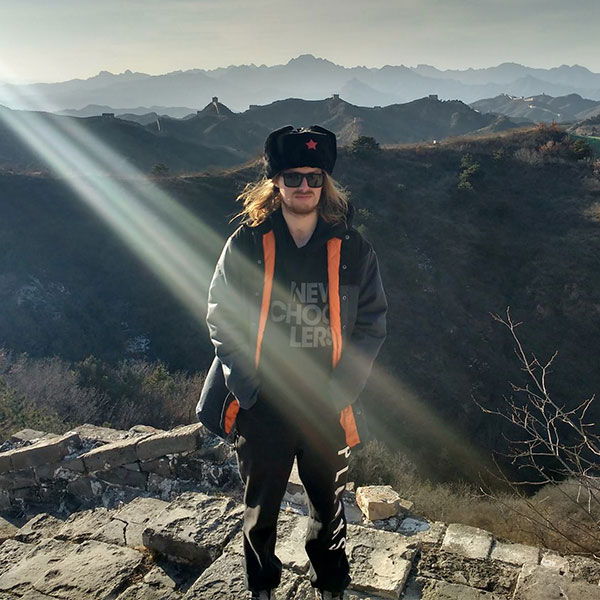 Twig Spensley - Editor of Newschoolers.com

All edits must include the Planks Grassroots Video Contest intro at the start of the video - download our intro here.
Edits must be no longer than 90 seconds in total so make sure you only include your very best shots. Remember quality not quantity!
Competition is only open to entries from UK skiers, but it can also include footage from anywhere around the world that you have been skiing.
Entries are limited to one per person (or team).
All footage must have been filmed within that last year. From Sept 2016 – Sept 2017.
Any music that has been used in the video must be clearly credited at the end of the edit.
All entries must be uploaded to the entrant's own private Vimeo or YouTube channel. The video description must include all the following information; Rider and/or team name(s), Age(s), Sponsor(s), Filmer(s), Editor(s), Location(s) and Music.
All entries must be uploaded and shared on the Planks Facebook page using the hashtag #PLANKSGRASSROOTS by midnight on the 24th September.
Any entries that are deemed inappropriate by the judges will be disqualified. This includes the use of foul or abusive language, so please choose your soundtrack carefully.
All edits must be made public and should also be available for download. Planks retain the right to use any of the footage for promotional material.
The winning entries will be announced at the London Ski Show and also posted on the planks website and social media channels.
Please click here for the Terms & Conditions for the GoPro Best Edit