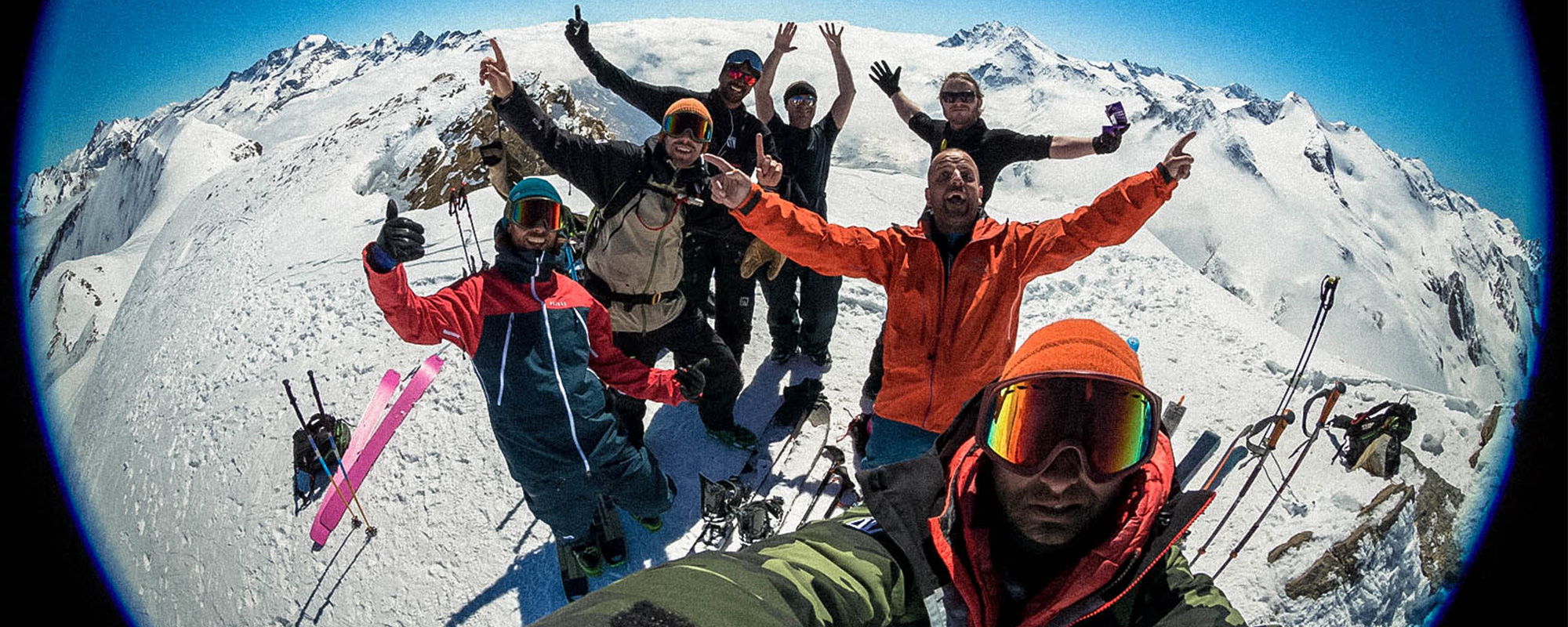 Come and join the Planks family...
We are hiring!
Planks is a rider-owned ski clothing company run by passionate and creative skiers. Born in Val-d'Isère, our heritage comes from over three decades in sport and we are constantly driven by our love of the mountains. 
This Winter, our team is expanding once again and we're looking for like-minded individuals in Val-d'Isère, Tignes, Morzine and Méribel to join us in store as a Sales Assistant. We're keen to ensure each of our stores are an extension of our brand; a one stop shop for like-minded skiers, a space to find top quality gear, expert product advice and maybe even a few skiing tips. 
We're also looking for in-resort Ambassadors to spread the stoke for Planks, we want to shout from the roof tops about our brand. We need you to help build the Planks family, through social media, events in the park/on the hill, parties and competitions.
If you love skiing and love Planks, now is your time to shout up and to come shred with us.

Live. Ski. Enjoy
"Being a Seasonaire and working for Planks is the golden ticket."
"With Planks being such a huge part of the ski community in Val-d'Isère, it's really cool to be associated with them. Having colleagues always pushing and encouraging you, it does wonders for self-improvement. It's clear when working within Planks that there is a strong team spirit and a love for the brand, everyone works above and beyond to ensure the best for customers. 
It's also such a rad place to work when everyone around you shares that same spark and passion for skiing.  It enabled me to meet and ski with pro skiers like Woodsy, the Porteous brothers, and with other local Pro riders too, allowing me to ski parts of the mountain I would have never skied."
- JJ Robb, Planks Clothing & Coffee Tignes Store Assistant. 
Planks was built on Winters in the mountains. Ski seasons are super fun, the friends you meet and the experiences you have shape you for life.
Planks Sales assistants 
Do you share our passion for skiing and enjoying the mountain lifestyle? Planks Clothing is hiring for Shop staff to work for this coming Winter season based in our stores in the resorts of Val-d'Isère, Tignes, Méribel and Morzine.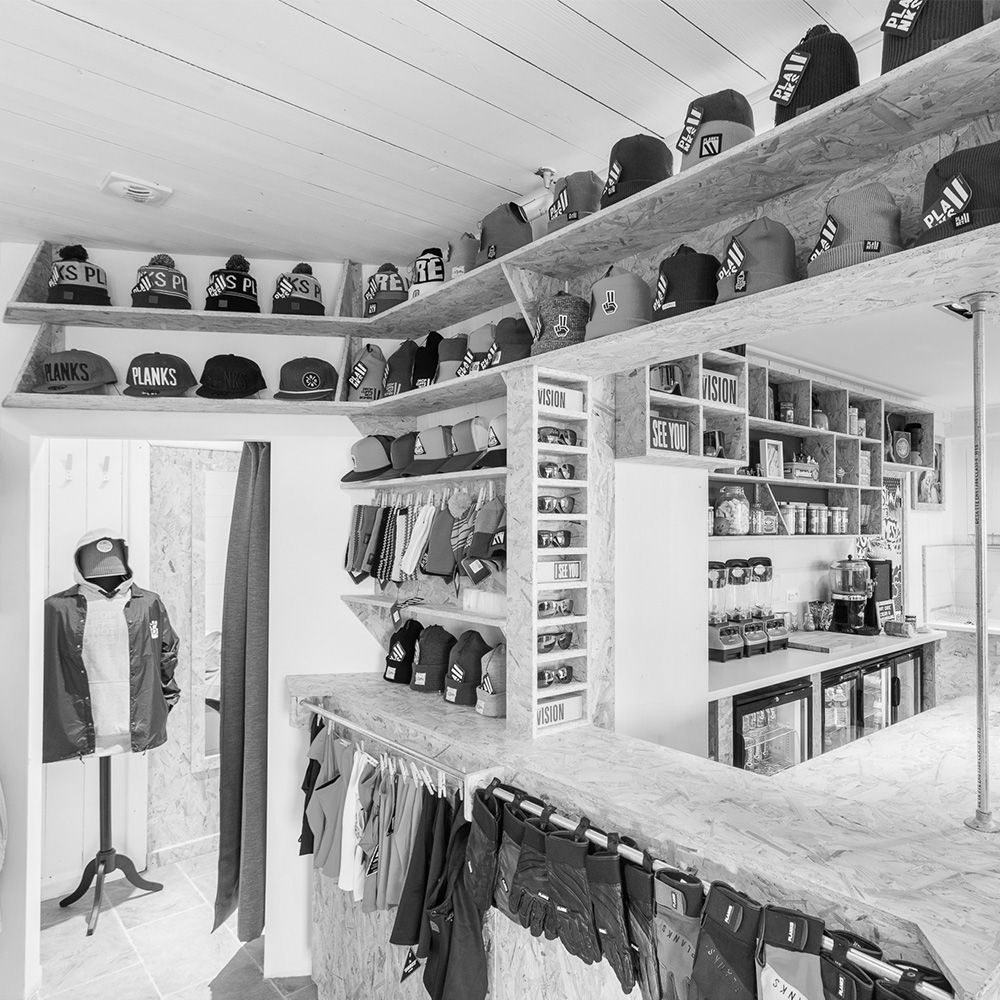 planks ambassadors
We are also looking for brand Ambassadors this Winter season to help us spread the stoke for Planks Clothing. If you are heading out to the Alps and fancy hanging out with riders and repping one of the biggest brands in UK skiing then this is for you!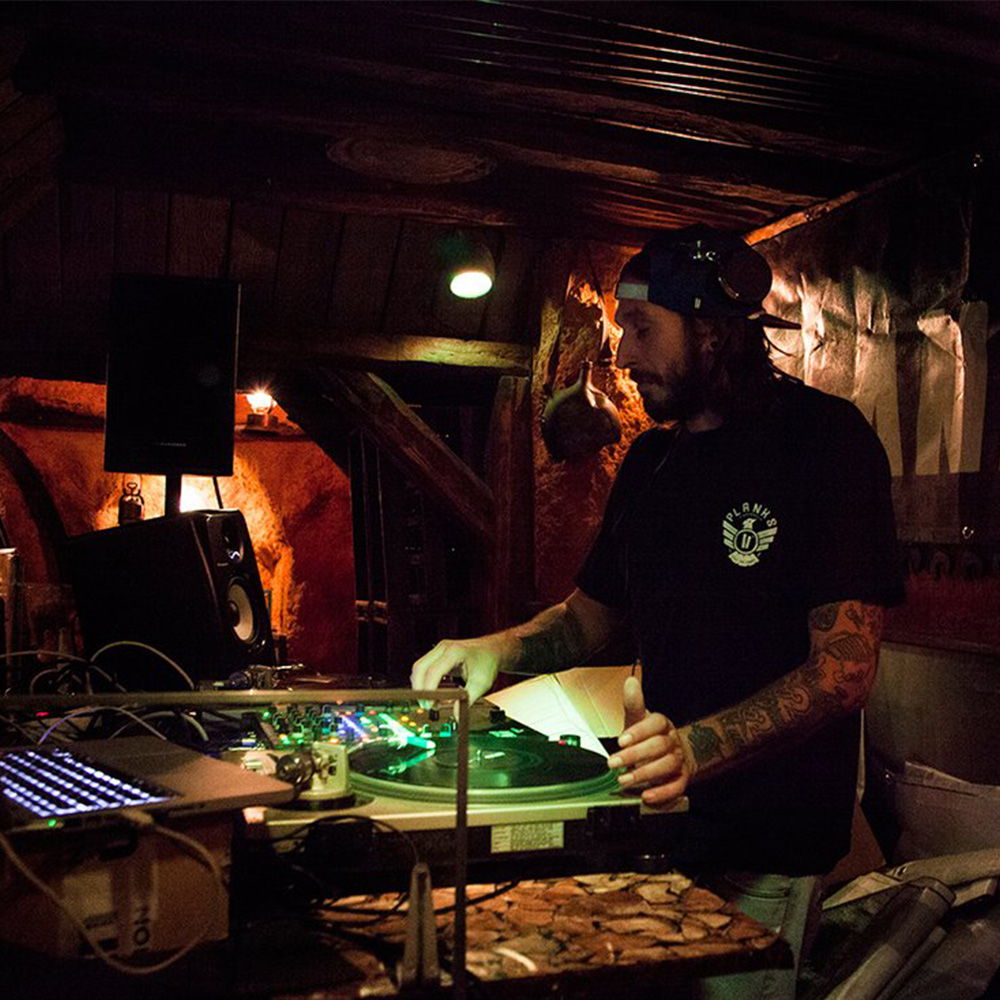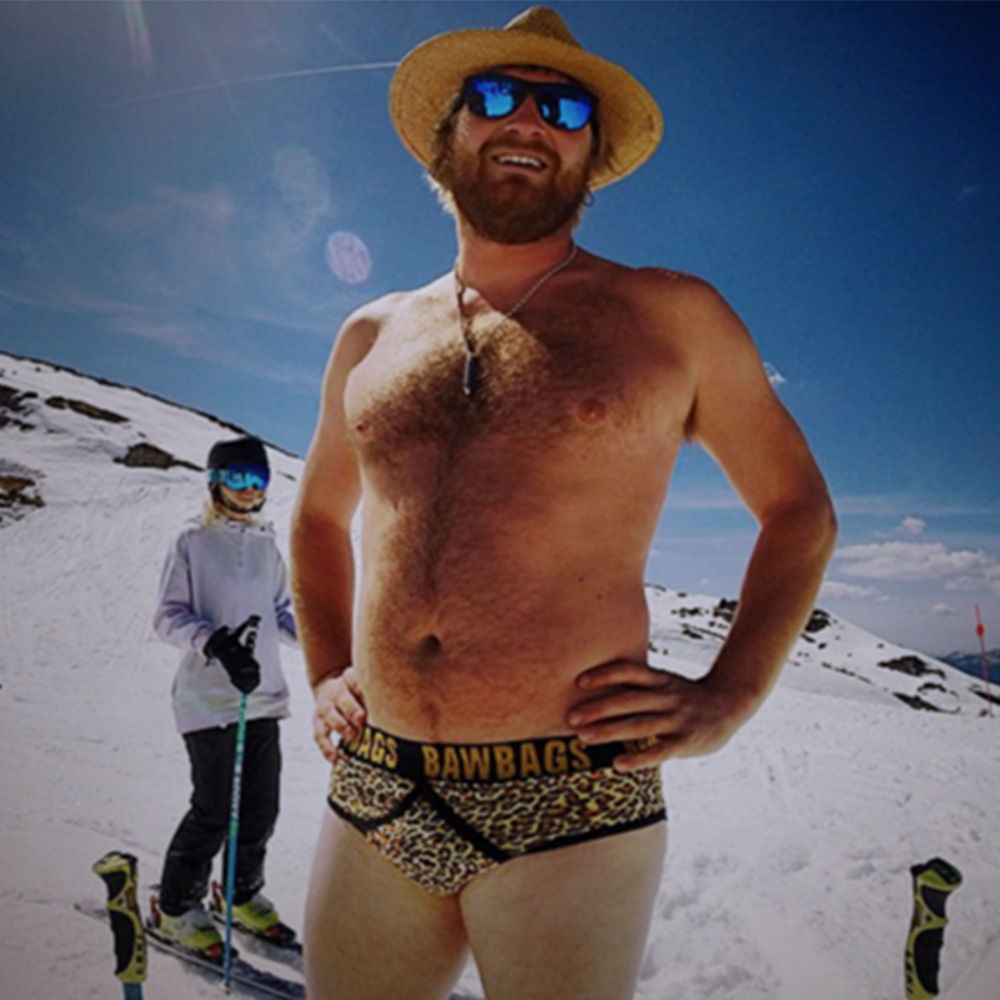 Still deciding on which resort you're going to rock this season? 
We're here to help! We asked 5 local legends from 5 legendary resorts for their top tips on shredding in and around resort, what to eat and of course where to party.